Summary of the latest global events and their impact on the energy transition – Week 24 of 2022
junio 5, 2022
2022-06-06 18:03
Summary of the latest global events and their impact on the energy transition – Week 24 of 2022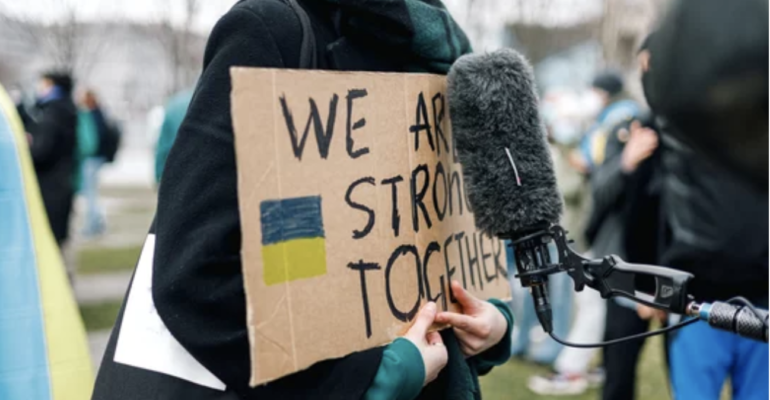 Summary of the latest global events and their impact on the energy transition – Week 24 of 2022
Challenges
The transition to a clean energy economy has been a fundamental long-term dynamic for the global energy industry in recent years. Energy-related emissions, predominantly from the burning of fossil fuels, account for about 90% of total CO2 emissions worldwide. The energy transition to low-carbon sources maintains the central role in policies to address climate change, but recent global incidents have posed challenges.
In addition, the war in Ukraine has caused a sharp increase in the prices of many basic metals, such as copper and zinc, which are a key input in solar and wind farms. The prices of nickel and lithium, critical for batteries, have also risen since the invasion. Affordable battery technology is crucial to decarbonize the automotive sector and support an energy system based on renewable energies that is characterized by intermittent generation due to climate-related factors.
Long-term purchase contracts can isolate manufacturers from short-term cost pressures, but high prices of these metals over a long period of time will make the transition more expensive, which could cause greater resistance to abandoning dirty fossil fuels.
About 140 countries around the world have announced some kind of zero net emissions or carbon neutrality target, although with varied deadlines, covering almost 90% of global emissions. The substantial increase in renewable energies in the energy mix, which requires massive investments, is a key objective in most of these commitments. These objectives require immediate efforts to obtain future benefits, which often put them in conflict with more immediate economic difficulties, such as the high costs of gasoline.
Opportunities
China is the world leader in wind energy, with more than a quarter of the total capacity of 342 gigawatts. This is more than double the country's total wind capacity in 2015. China is also home to the largest land wind farm in the world in Gansu province, with a maximum capacity of 10 gigawatts. And South Korea is planning the largest offshore wind development in the world, with 8.2 gigawatts of capacity.
With less than half of the combined offshore and offshore wind energy capacity of China, the United States. The United States had 139 gigawatts installed in 2021. Like China, the country is still heavily dependent on fossil fuels, but its wind capacity is constantly growing.
Behind the United States. In the United States, Germany has the highest installed wind capacity in Europe with more than 60 gigawatts. India ranks fourth in the world with 42 gigawatts, followed by Spain with 29 gigawatts.
Then comes the United Kingdom with 26 gigawatts, despite the fact that the country is home to the largest offshore wind farm in the world, the 1.2 gigawatt Hornsea One.
==> See graphs and features in the Sharepoint site.
If you don't have access, reclaim yours at hello@rishift.com