Our Services
febrero 1, 2020
2023-04-19 15:31
Our Services
Four major Steps to Success
Drive sustainability is challenging.
CONSISTENCY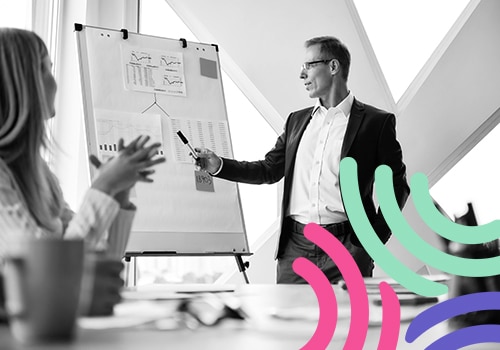 #1 Align efforts with business priorities
Use financial risks and opportunities to inform sustainability strategy. We help you to identify, assess and prioritize top threats and opportunities related to ESG performance.
HUMAN-CENTERED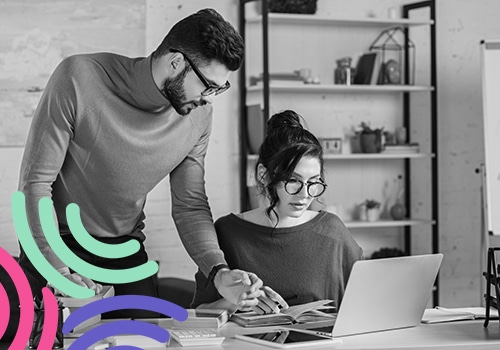 #2 Consider relevant stakeholders
People are an essential piece to achieving ESG ambitions. We help you not only engage but also empower employees, consumers, shareholders, suppliers, and citizens.
COST-EFECTIVE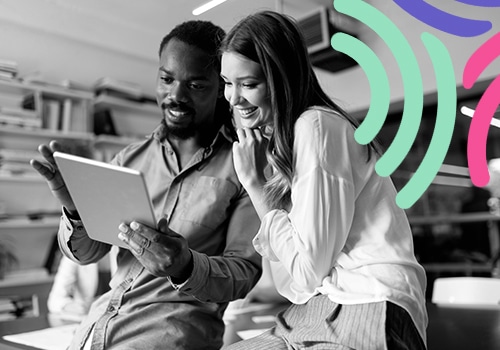 #3 Have a business case
If sustainability is strategic, then it is a business case. We help you to identify the financial and non-financial benefits of your ESG efforts.
COMPELLING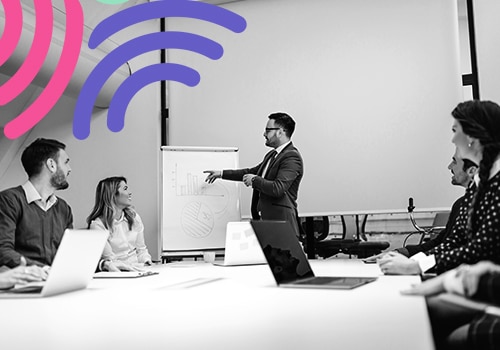 #4 Tell the story
Communication plays a vital role in implementing the sustainability strategy. We help you to share the story to i) raise awareness, ii) call to action, and iii) communicate the change.
SUCCESS FACTORS
Best chances for achieving the ESG ambitions of your company.