Home RiShift
junio 28, 2021
2023-11-14 17:33
Home RiShift

We help individuals, teams, and organizations do business more creatively, responsibly, and sustainably.
Strengthen your individual and team's capabilities with human-centered design and sustainability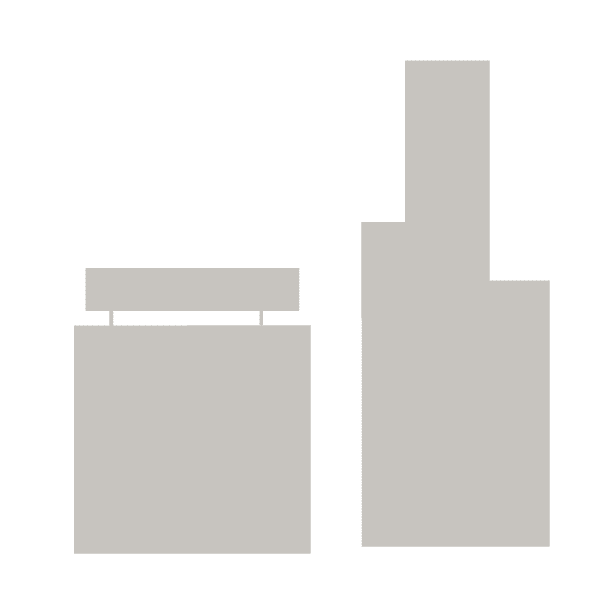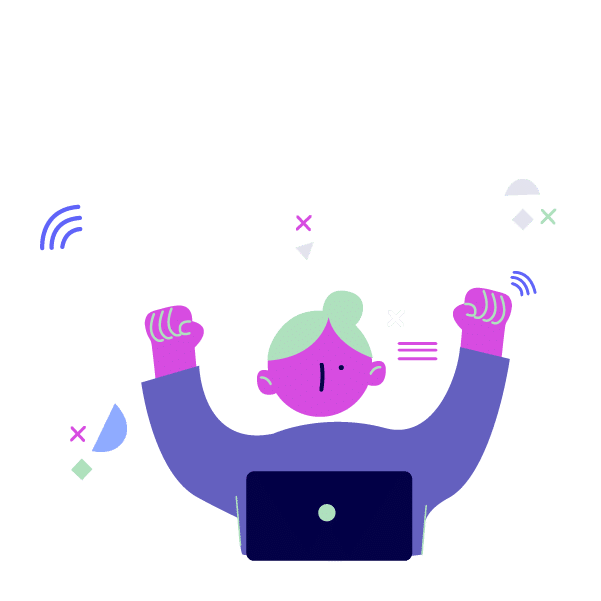 ENROLL TODAY
INTERACTIVE Workshops
ARE YOU READY TO MOVE FORWARD?
Let's explore the best paths for you
Schedule a complimentary 30-minute call to uncover your sustainability challenges and opportunities, and discover how RiShift can drive value for your organization.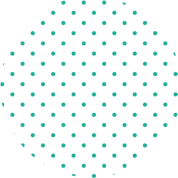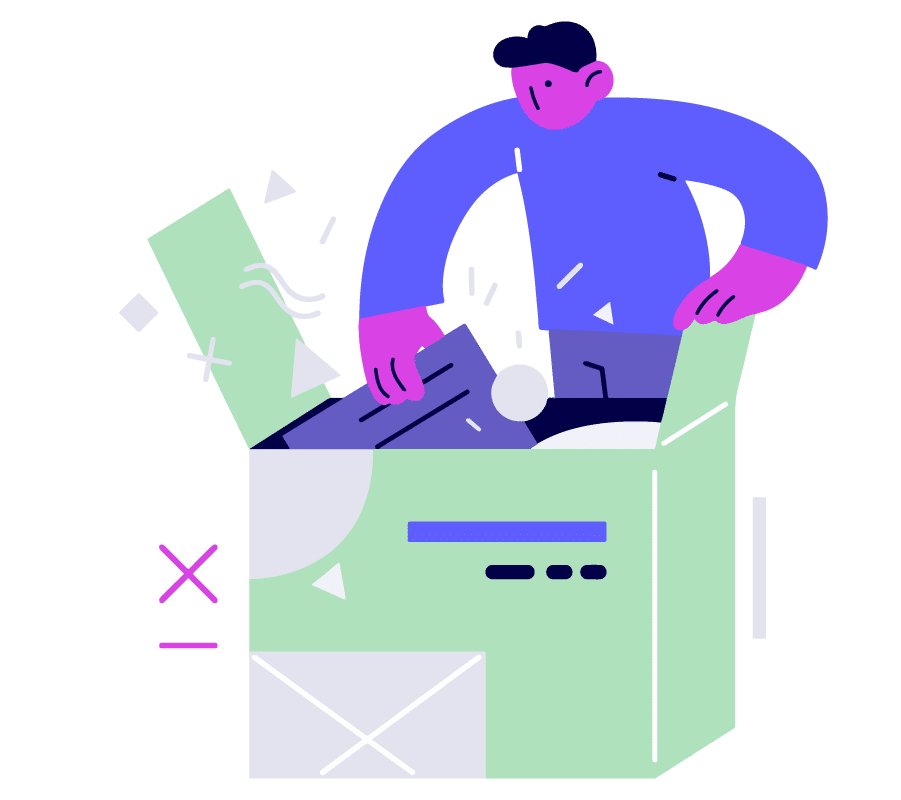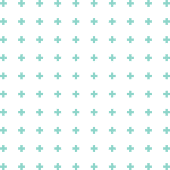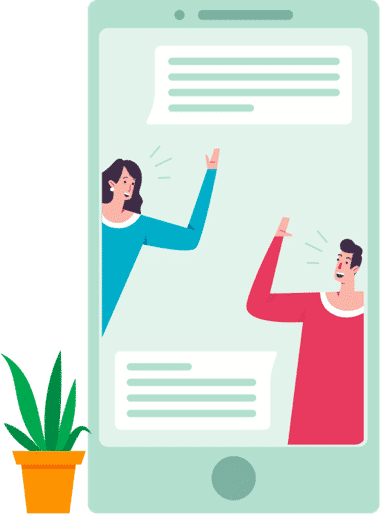 What are you looking for?
Learn on your mobile anytime!
Save lessons for later and revise or write notes at any time and on multiple devices on your way. Never interfere with activities of enjoyment or other precious moments. 
GET IN CONTACT NOW
UPCOMING Events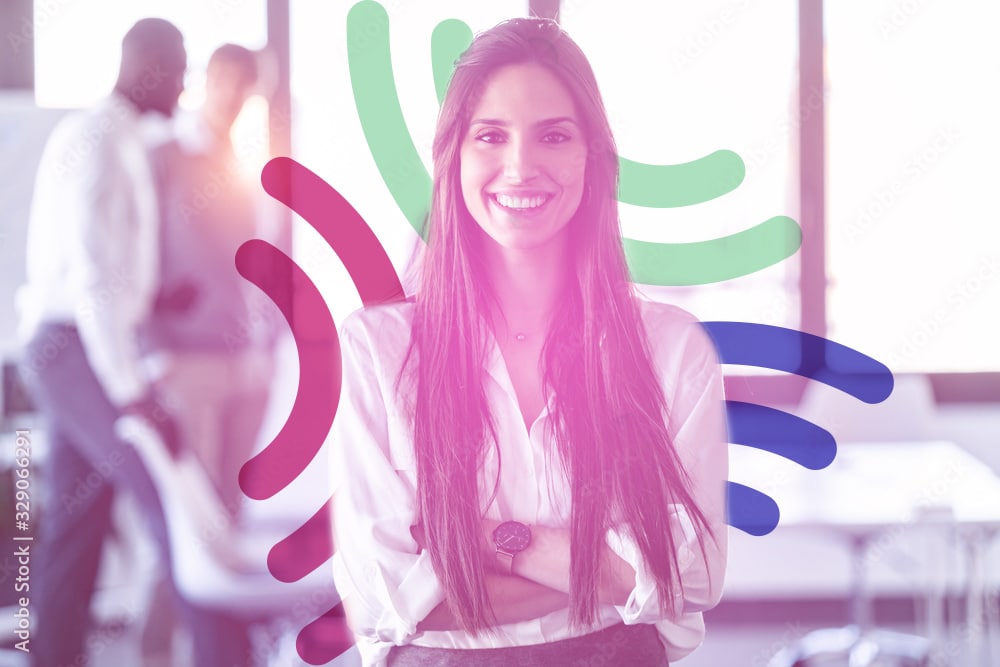 ExperienceInnovation Learn l Women at Work
Venue: Akadem, San Pedro, NL Date: July 13-14 Hours: 9 am - 6 pm
Excited about our event? Follow us
PEOPLE LIKE RISHIFT!
WHAT MAKE THEY love us?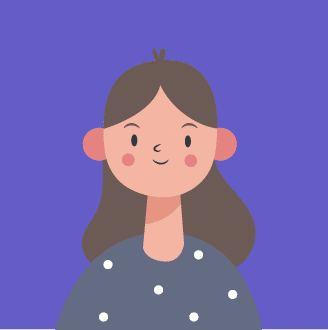 "Mario is a great facilitator of Design Thinking, he makes us really let our imagination fly and generate good ideas to solve problems quickly and easily"
Yukie Lopez Gallegos
Social Projects, Coppel SA de CV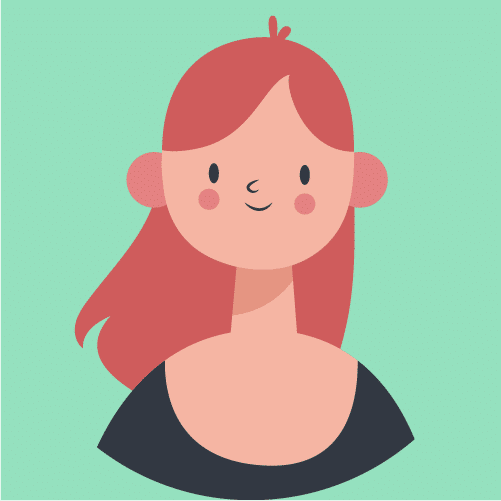 "Until now, my experience with Design Thinking was superficial, it seemed to me a complex method, especially because it challenged my traditional way of thinking. Thanks to this workshop, I understand this framework"
Maria Alejandra Neira
Public Affairs, CEMEX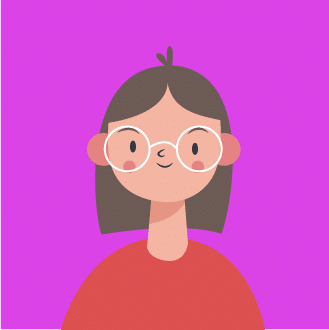 "Mario is an excellent trainer and generates empathy with the audience. He can explain and present the lessons in a simpler and easier way"
Danielle Rios
Head of Loyalty, Innovasport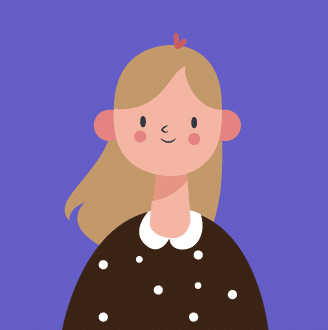 "This was a virtual adventure! You will find new ways of thinking!"
Alejandra Davila
Manager, DeAcero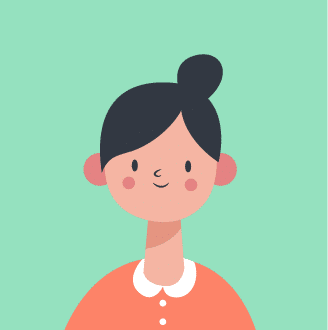 "Mario is an excellent facilitator; he has a great understanding of the topics and facilitation skills. I was surprised that despite it was a virtual training, he connected, keep engaged the audience and managed to involve all the participants in the session"
Martha Aguilera
Procurement, FRISA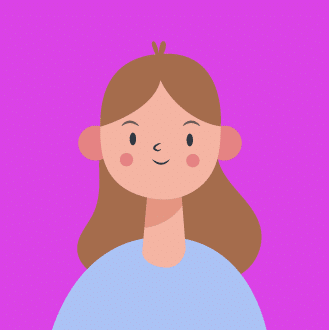 "Working with Mario was an extremely positive experience that led to significant improvements in our team's outcomes when tackling a sustainability-related challenge"
Meryl Corsun
Syracuse University MBA candidate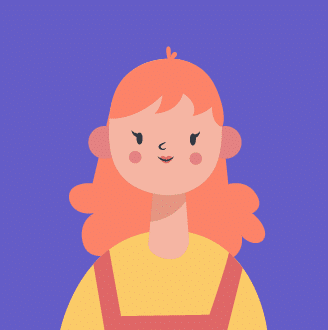 "The workshop helped me a lot to have another perspective of the challenges I face in my professional position, I learned how to generate relevant insights without judging, developing innovative ideas and how to produce a prototype to make ideas tangible"
Carmen Suárez
Senior Software Developer, FRISA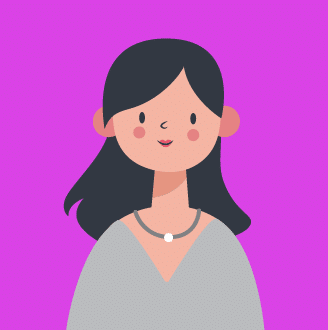 I have the pleasure to work with Mario in the context of The Global Alliance for YOUth. He is a knowledgeable and enthusiastic facilitator. Mario was a key player to create our ambitious workplans through engaging and collaborative workshops.
Maria Sol Adame
Global Program Manager, Nestlé, Switzerland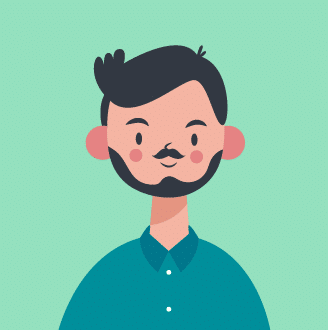 Mario's enthusiasm and passion as a facilitator inspires teams to become agents of change and think outside the box to find shared value solutions to their current social-environmental challenges.
Matt Silveira
Sustainability Manager, CEMEX, USA


Stay informed and inspired with our monthly newsletter!
Please check your email, and complete your subscription.