ExperienceInnovation™ | Learn Virtual
ExperienceInnovation™ | Learn Virtual
Overview
Participant Profile
Instructor
Overview
Course Description
In ExperienceInnovation™ | Learn Virtual,  participants are guided through the essentials of a typical four-month innovation project with our highly engaging and proprietary simulation, which gives them a safe space and structured method to practice a human-centered approach to innovation immediately following the workshop.
Participant Profile
Instructor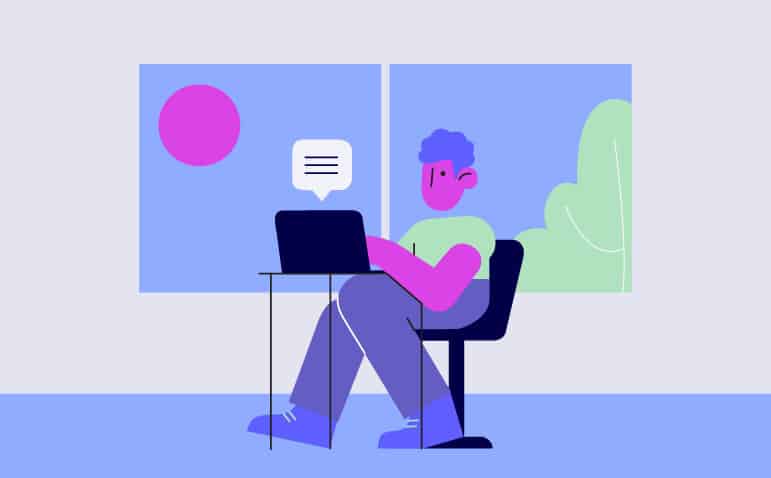 An awareness of and support for human-centered design as an approach to problem-solving.
The process, tools and techniques of human-centered design and what types of problems it can help solve for.
An empathetic and user-centered approach to understanding problems and who you're solving for, so you can generate innovative solutions.
Learn how to brainstorm and refine possible solutions.
Understand how to test and validate solutions in order to identify the ones that are likely to produce desired business outcomes.
Participants leave our workshop able to immediately tackle their organization's own pressing innovation challenges.
Take a look at these Workshops