Impact by ExperiencePoint: A Social Innovation Sprint
Impact by ExperiencePoint: A Social Innovation Sprint
Overview
Participant Profile
Instructor
Overview
Course Description
Kickstart your journey of problem-solving and experimentation with Impact by ExperiencePoint™, so you can accelerate social innovation, business, and social results today.
This live, virtual and expert-guided sprint uses human-centered design to create new or improved products, services and business models to address a social issue.
With highly flexible modules of guided project work and micro-learning, clients can choose from a variety of sprint formats to meet their needs.
Participant Profile
Instructor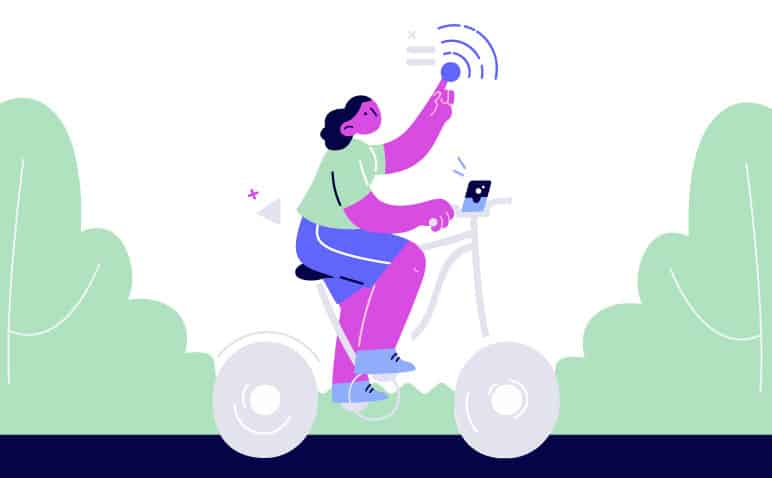 Initiate and advance a real innovation project to drive business and social impact.
Learn and use the tools and methods of human-centered design to address a social challenge.
Determine what the specific problem to be solved is and who it is being solved for.
Examine your problem from multiple angles, challenge assumptions and brainstorm with a "there are no bad ideas" mindset, so all participants can develop a broad range of bold ideas to explore.
Develop a prototype so you can easily and cost-effectively test your assumptions.
Become experienced, virtual collaborators.
Learn a framework for problem- solving and innovation that your organization can continue to use long after the sprint is finished.
Take a look at these Workshops